We are Munich's first student wine club.
We love wine and through our community, we want to give all students in Munich access to the world of wine!
Join us and enjoy a nice glass of wine!
Passionate and
curious about wine
The idea of founding our wine club came about over a glass of wine. How else could it have happened?
Justus Bernhard, current president, co-founder and head of partnerships, is a trained winemaker and is particularly well connected in Rheinhessen and the Pfalz. Thereby, he has already been able to form new partnerships.
The board is completed by Felix Nutsch, co-founder, vice president and head of interior, Jonathan Simon, head of finance and law, Tatiana Neumeister, Head of Marketing and PR, and Martin Ortiz Lopez.
Our club has a vibrant and active community of young wine enthusiasts.
We frequently share updates about our tastings, wine recommendations, and other wine-related content on LinkedIn and Instagram.
Members
Our club consists of 63 committed, active members
Fans on LinkedIn
Follow us on Linkedin and be always up to date
Fans on Instagram
Follow us on Instagram and get insights into the club's activities
Wines tasted
We have already tasted over 100 different wines.
Events held
We have already had more than 12 events since the foundation of our club.
Field Trips
We have had 2 of our semester field trips so far.
We are the board members of the club elected by the members.
We are happy to help you with any questions you may have.
President and
Head of Partnerships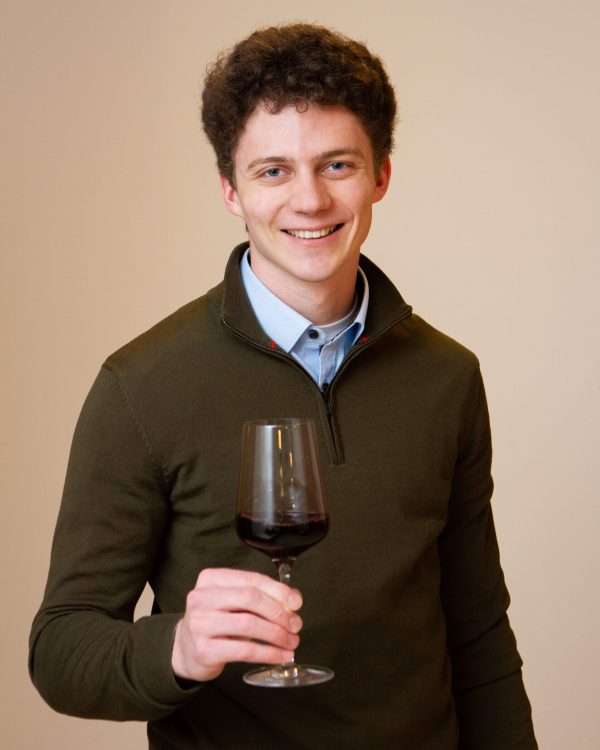 Vice-President and
Head of Interior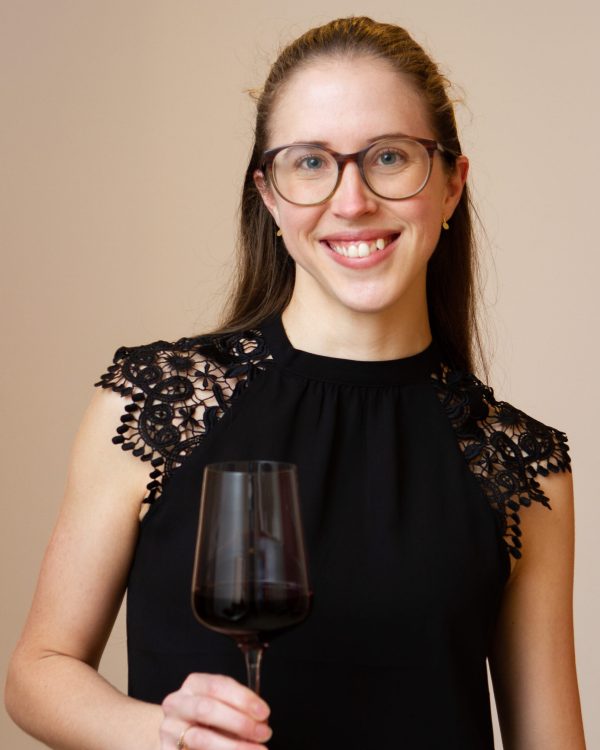 Growing community of young wine enthusiasts
I came across the Society of Sommeliers during an informal wine gathering at the English Garden.
Being in the wine industry, sharing the interest in wine and being an alumnus from TUM, just like the founding members of the club,
made the perfect match to collaborate with them in some successful events.
Finding such passionate wine enthusiasts at a young age is not easy, so it has been very motivating to see them slowly accomplishing their objective of bringing a community together to share the love for wine.
I'm happy to be part of their journey and I know this is just the beginning of something bigger.
Carlos Gonzalez
Feel free to contact us if you have any questions about our club.